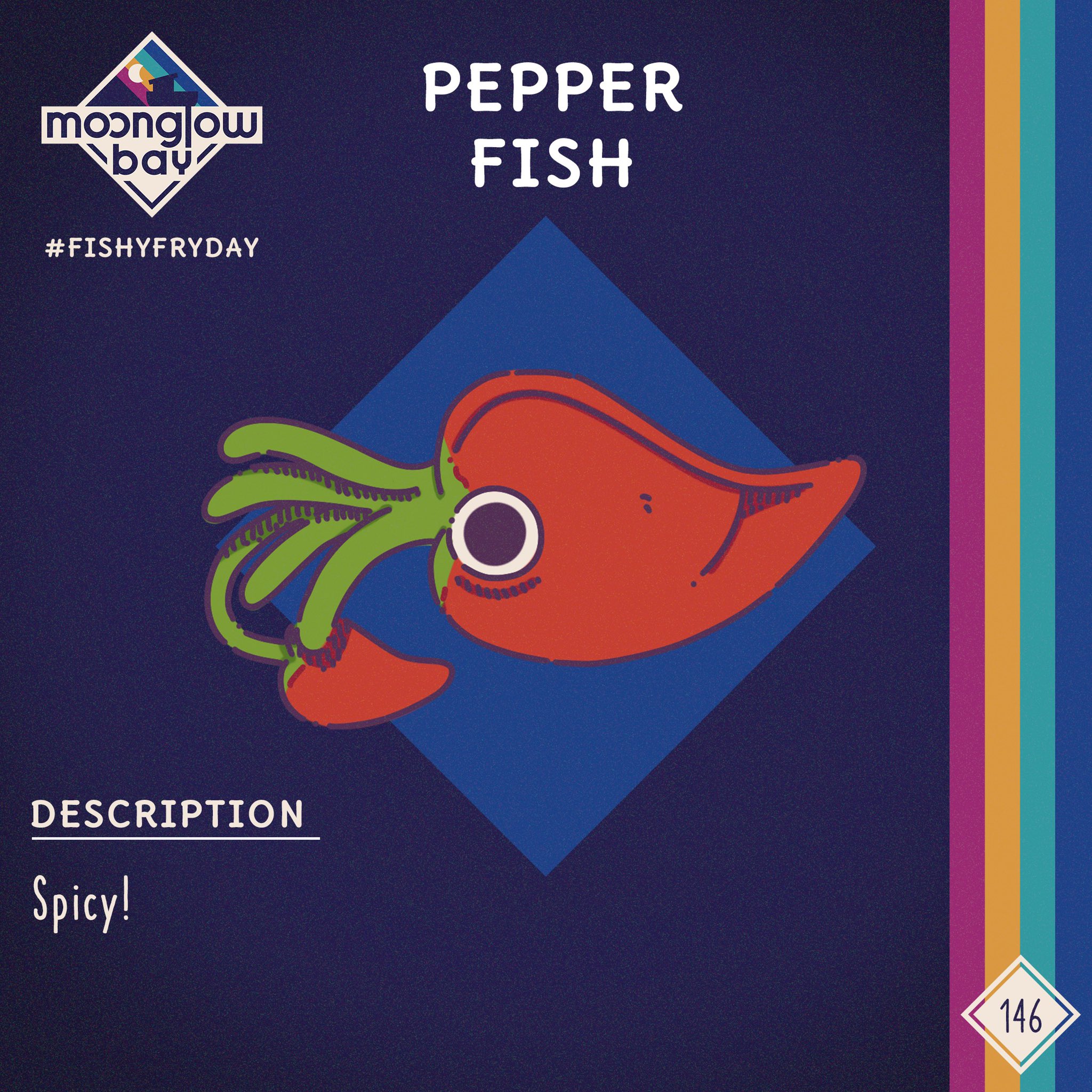 Our Discord community is run by our friendly Community Manager Ray who will help you feel right at home!
Join to talk and play with other Moonglow Bay fans, take part in giveaways, see sneak peeks and have a lot of fun.
You must be 13 years of age or older to join our Discord community
MESSAGE IN A BOTTLE
If you would like to receive regular updates, please send our fellow anglers at Coatsink a message in a bottle with your name and email address.

Moonglow Bay – ©Bunnyhug LTD 2020 – Published under license by Coatsink Software Ltd
All other trademarks are the properties of their respective owners